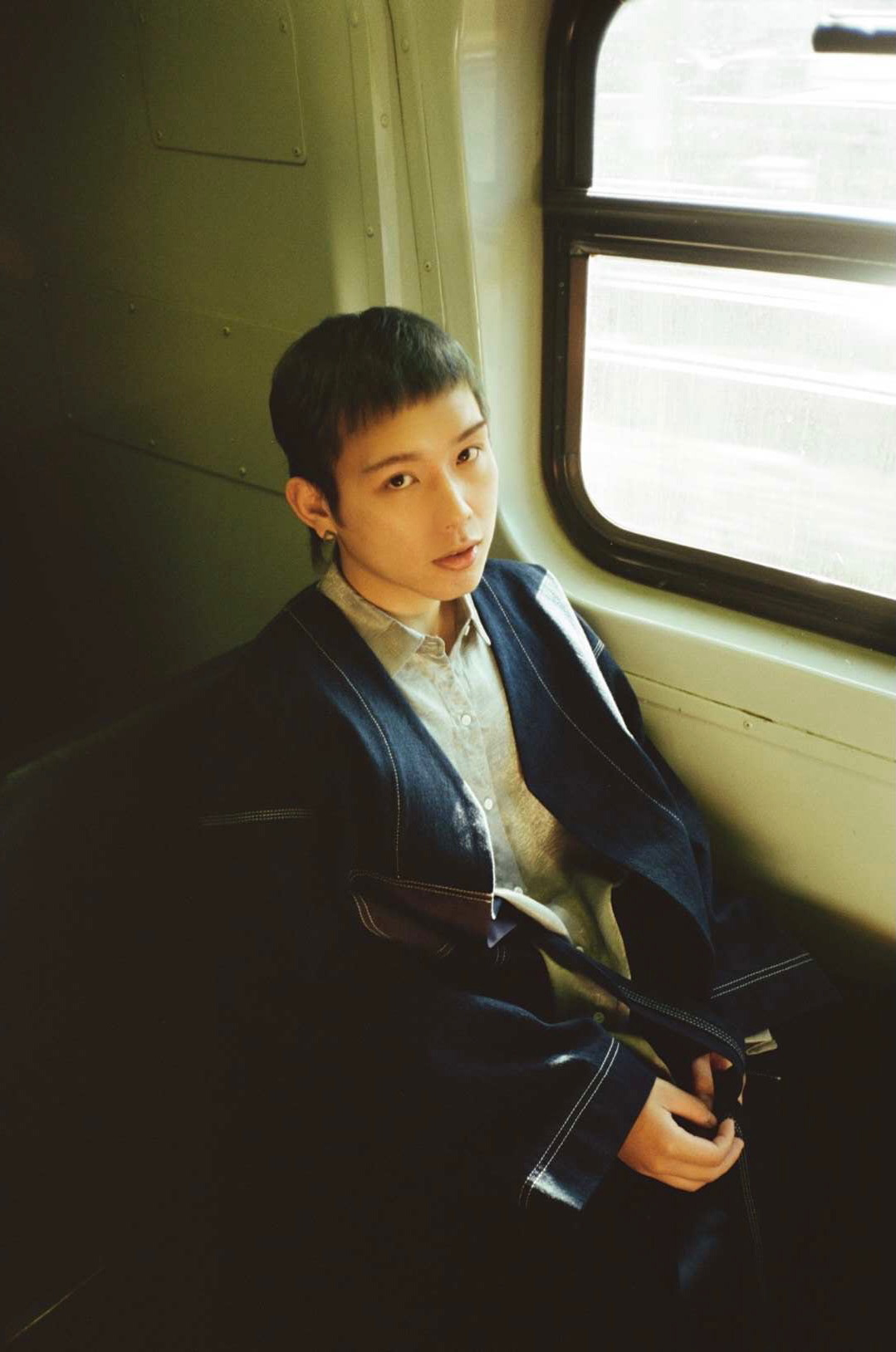 RMIT University MFA (current)
Jincheng Deng is an interactive installation artist originally from China. He currently lives in Melbourne where he is studying a Master of Fine Art at RMIT University. Deng completed a Bachelor's degree at the UTS Business School in Sydney in 2019, where he began to interrogate the alienation of human life by the mass production of industrial goods in a commodity economy. After graduating from UTS, he continued this project as part of his MFA at RMIT.
Deng uses installations, sound work, and performance, to restructure mass-produced products and transform thought. With a focus on our contemplation of being as we engage with the 'ready to hand', the work reflects on our functional and psychological constructions and encounters with the everyday world that surrounds us.
Deng makes work about the way the repetitions of everyday life and our object relations define and limit the human condition. The encounter between people and these restructured products brings a sense of absurdity and humor. In Deng's work, everyday objects are stripped of their functions, they break the code of contingency and become poetic

.